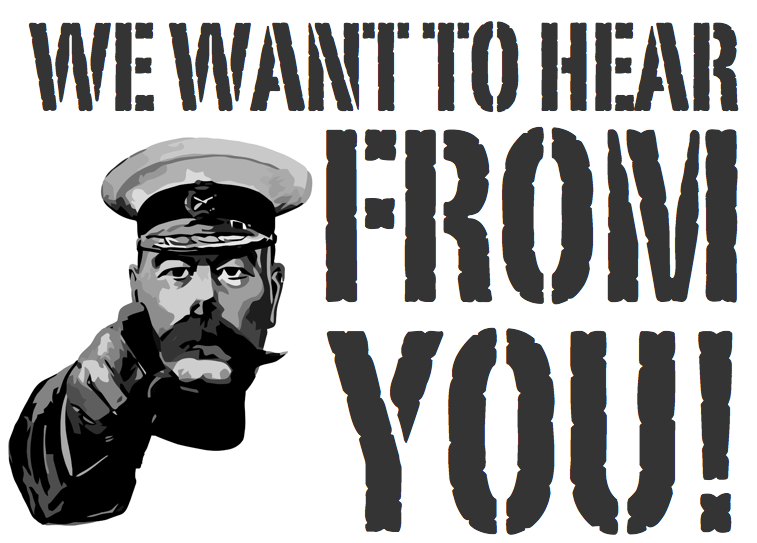 2013 Pay & Performance Management Survey
The 2013 pay award may seem a long way off but the process leading to it starts now as we begin consulting with Unite in AXA members as to what they would like to see awarded.
To make the consultation process easier and to reach as many members in AXA as possible we have launched an online survey for staff to complete which can be accessed here.
As well as questions on what you would like to see regarding pay we are asking a few anonymous questions about how you are coping in the current economic climate as well as your views on the performance management system that drives your pay award.
Unite have already undertaken similar surveys in the likes of Aviva and Capita and this data has proven extremely useful in their pay talks.
The survey will run from Wednesday 24th October to Tuesday 6th November.